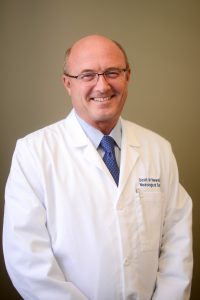 David W. Newell, MD, Neurosurgeon and Founder
Dr. Newell was born in Boston, MA, graduated from Boston University and attended medical school at Case Western Reserve University. He completed his residency in neurosurgery at the University of Washington, which included a year in London at St. George's Medical School. Dr. Newell is the co-founder of the Swedish Neuroscience Institute, and the founder of the Seattle Neuroscience Institute.
In his free time, Dr. Newell likes to ski and spend time with his family.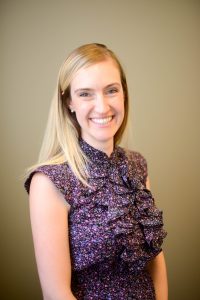 Sarah Niles, PA-C, Physician Assistant
Sarah grew up in the Pacific Northwest and graduated from UW in 2008 with a degree in psychology. She worked in healthcare for 7 years in Washington and on the island of Maui, Hawaii before going back to get her Masters of Physician Assistant Studies. She graduated from Concordia University Wisconsin in 2015 and began working as a Physician Assistant at Harborview Medical Center in Neurological Surgery. There she worked with both spinal and head trauma victims of all ages, and also worked with complex cranial and spinal tumors as well as vascular malformations of many kinds. Her passion for neurological surgery grew along with the patient-provider relationships she forged. Sarah joined Seattle Neurosciences in 2017.
In her free time, Sarah enjoys spending time with her family and friends, hiking, swimming, surfing, snow-skiing, mountain biking, and watching movies with a big bag of popcorn.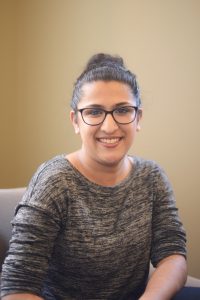 Rahee Nerurkar, MA, Clinic Supervisor
Rahee grew up in Portland, OR where her family still resides. She went to school in St. Louis, where she ate a lot of BBQ and earned her undergraduate degree in child psychology. She conducted research investigating depression in young children. Rahee moved to Seattle after she graduated, where she worked as a medical scribe in an Emergency Department. She joined the Seattle Neuroscience Institute in 2017.
In her free time, Rahee freelances as a photographer and is a digital media enthusiast. She also loves to read, cook, and travel.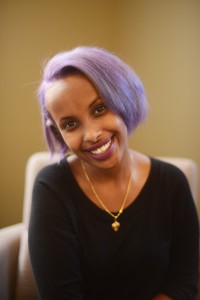 Najma Mohamud, MA, Insurance Supervisor
Najma grew up in Kenya and moved to the United States when she was 11 years old. She earned an associate degree in Astronomy as well as her bachelor's degrees in history, economics, and political science. Najma worked in a neonatal facility creating medical records for newborn babies and insurance authorizations for new mothers. In addition, she worked in a local urgent care, and then spent time at the Seattle Cancer Care Alliance where she helped patients coordinate their care. Najma joined the Seattle Neuroscience Institute in 2017.
In her free time, Najma enjoys sailing and is a soccer enthusiast. She loves to travel and immerse herself in other cultures. To date, she has visited roughly 25 different countries. She speaks English, Swahili, Arabic, and Somali.
Alexis Haman, MA, Medical Scribe
Alexis was born in Fairbanks, AK and moved to the Pacific Northwest when she was 10 years old. She is currently an undergraduate student at the University of Washington, and works as a part time neuro technician for the Brain Treatment Center as well. She has been a medical scribe for almost 3 years, working in cardiology and emergency medicine prior to joining the Seattle Neuroscience Institute. She joined our team in 2017.   
In her free time, Alexis enjoys spending time with friends, visiting her family in Sequim, hiking, kayaking, reading, learning about fitness and nutrition and singing jazz music.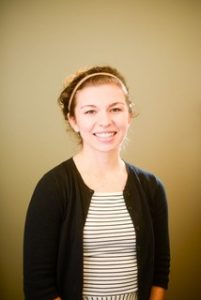 Amy Johnson, Intern
Amy grew up in the Pacific Northwest and returned to Seattle after recently graduating from college in Southern California. She researched DNA flexibility as part of her degree in biochemistry and played collegiate soccer. Additionally, she was a teaching assistant for Organic Chemistry, volunteer at City of Hope, and leader of a program dedicated to inspire children from low-income families about higher educational achievement. Off campus, Amy enjoyed traversing Los Angeles to find the best ice cream and biking along the ocean. She joined our team in 2017.
In her free time, Amy enjoys going spending time with her family and friends, trail running with her dog, baking, and gardening.